This is the working environment of the application - an easy to use, professional MMC Interface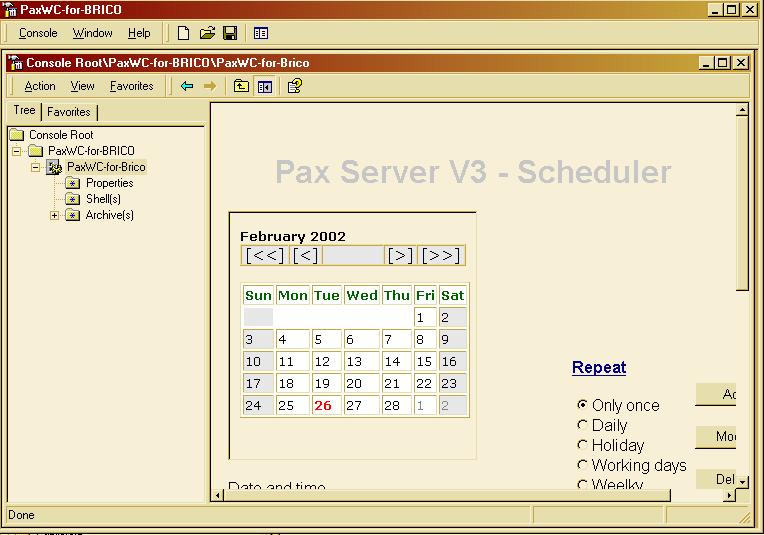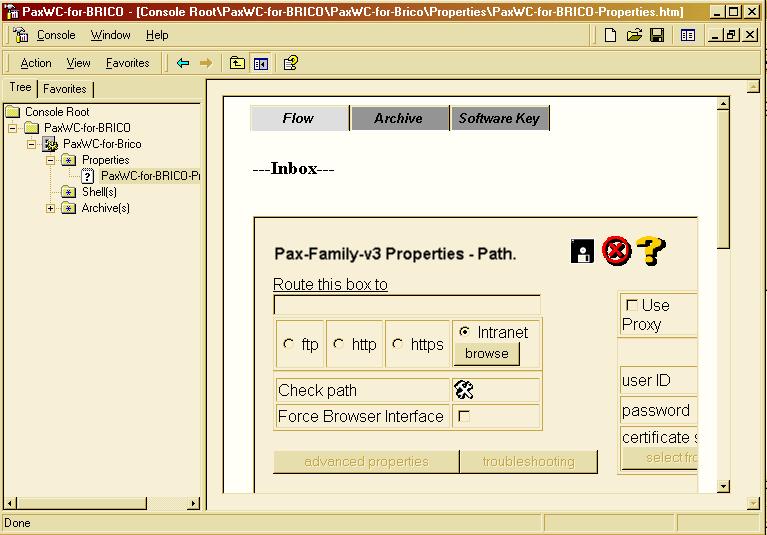 < br>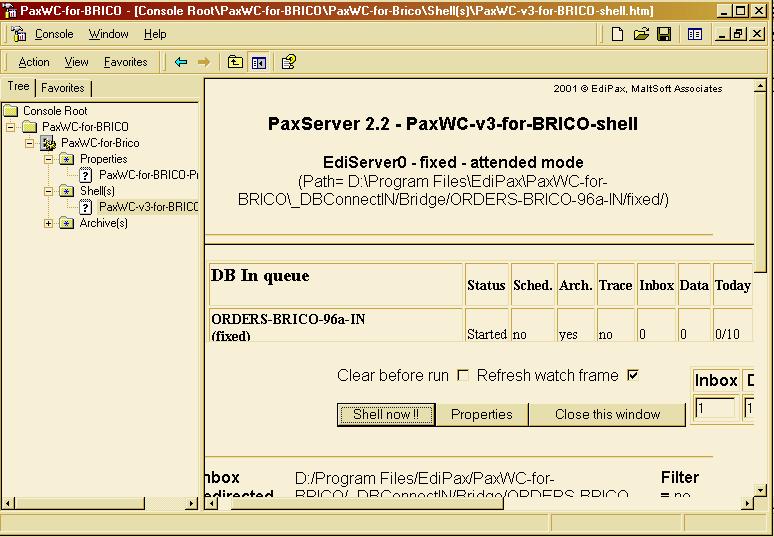 Browse any EDIFACT file you receive, from your mail system, on the WWW, from your disk or achive CD.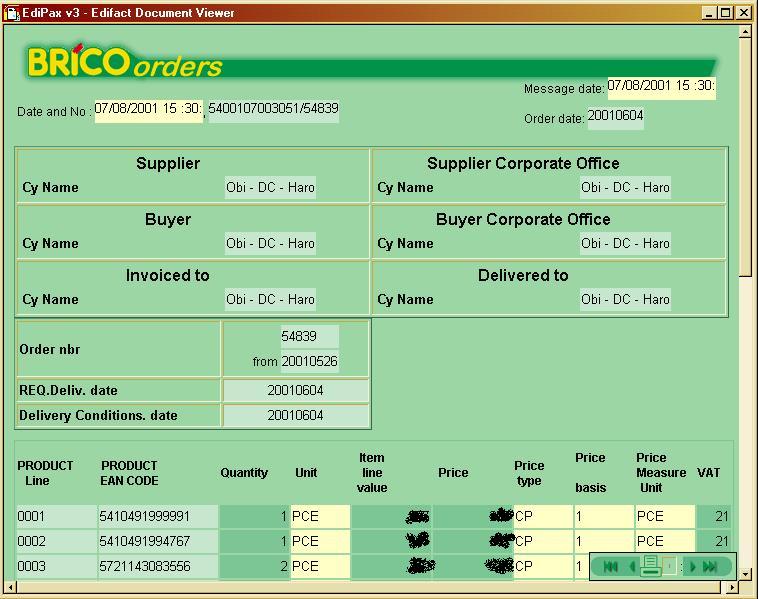 After importing the EDIFACT data, you can perform various operations. The most important operations on the data are already predefined. Others can be tailored to your specific demands. The screen below shows an example of a cost analyses by the type of provided Services. Like this you can immediately see where you should concentrate your saving efforts.


There are multiple analytical tools available, ranging from simple queries up to sophisticated cross-tables.


You do not have to stop at a simple ex-post analysis of what the costs in the past were. What you can do as well is to look ahead. And the best thing to do is to plan your future costs. EdiPax for DELHAIZE offers you a Budgeting tool where you can plan your telecommunication costs based on either previous period data or on information you enter. You can then compare the expected result with the reality and carry out appropriate measures.


Great advantage of this solution is that users can benefit from the online version of the application. Reports, analyses and charts are available through a web browser environment from any computer connected to the Internet or intranet so that the same data can be shared throughout the whole enterprise.


Even the Pivot Tables, which are powerful tools to analyse data through various criteria, can be shared through the Internet You can use the predefined Pivot Tables or adapt them exactly to your needs.

Are you Interested? We are convinced that we have a solution for you!
Do not hesitate and contact us at sales@edipax.com. All comments are welcomed.